Web Hosting
Providing cheapest web hosting in the history.
STARTUP - I

Rs.

365

per year

1 vCore CPU
1 GB RAM
0 Free Domain
1 Website
10 MB SSD Storage
1,000 Visits Monthly
0 Email Account
1 GB Bandwidth
0 Databases
Virus & Spam Protection
STARTUP - II

Rs.

730

per year

2 vCore CPU
2 GB RAM
0 Free Domain
1 Website
50 MB SSD Storage
5,000 Visits Monthly
0 Email Account
5 GB Bandwidth
1 Databases
Virus & Spam Protection
STARTUP - III

Rs.

1199

per year

2 vCore CPU
4 GB RAM
1 Free Domain

(Value Rs.365)

1 Website
150 MB SSD Storage
15,000 Visits Monthly
0 Email Account
15 GB Bandwidth
3 Databases
Virus & Spam Protection
Register Domain
@ Rs.365 /year
Find your new domain name.
Enter your name or keywords below to check availability.
Domain Name Benefits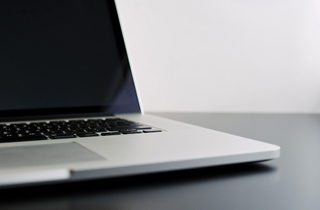 Web Hosting
Simply host your website with us, you can chose a sub-domain name you like. Tell the URL to your visitors, so they can easily visit your Website.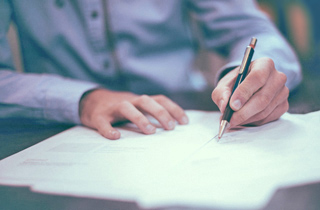 URL Masking
If your website has a long URL, we will provide you a subdomain name to shorter URL that you can publicize your website. When visitors enter that shorter URL, they will be on your actual website.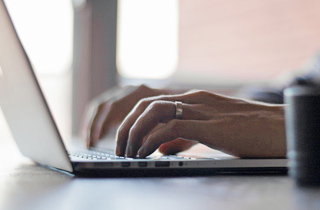 URL Redirection (Permanent)
It's same like URL Masking, but the difference is that in this option if your visitor will enter your shorter URL (provided by us) will redirect to the actual website or web page.
About Us
Custom Software Development Company
We are a branch of the leading software development company that offers top-rated Software Development Services.
In this section we are offering Start-up packages of web services for the pople who have small scale business.
A website work like an office or a shop that work for 24 hours and let you keep in touch with your customers at any time.
If you have any kind of business and want to have more customers, you need to have your own website.
Our Services
We focus on Quality & Cost-Effective Solutions for your Personal and Business Websites.
A Website can introduce you to the World
In this modern era of social media, sometimes business owners may think that having a website is unnecessary, but that couldn't be further away from the truth.
It is relatively easy to create a social media profile such as Facebook, Instagram, Twitter, or LinkedIn. However, it is incredibly important to have a "Home Page" from which all your social accounts can linked.
It's why you need to have a website for your customers.
Learn more about Web Development

---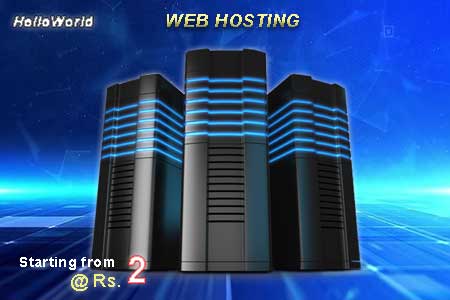 A Hosting is a place for your web pages.
A web hosting service is a type of Internet hosting service that allows individuals and organizations to make their website accessible via the World Wide Web.
When someone enters your domain name in a browser, the domain name is translated into the address of your web hosting company's server. This server contains your website's files, and it sends those files back to the users' browsers.
Learn more about Web Hosting

---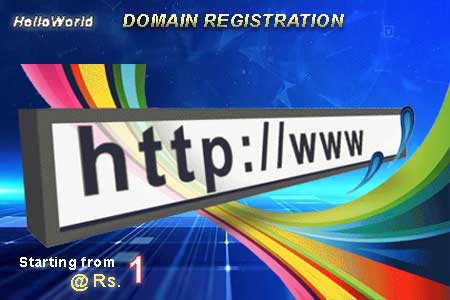 A Domain name reflect your business category
A Domain name is the online address for your website that people type in the browser's URL bar to visit your website.
If you are operating a business which works online or having an office or factory then it is mandatory for you to have website.
A good domain name will be easy to remember, Adds professional credibility to your business and separates you from the millions of websites out there. Provides visibility for your brand.
Learn more about Domain Name

---
Contact Us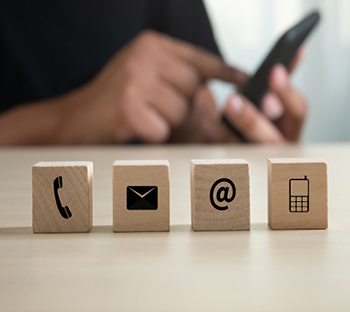 HelloWorld.PK
Online Marketing, Business Solutions, E-Commerce
Web-Hosting and Software Development Services

WhatsApp: +92-311-4400779

Email: web@helloworld.pk
【Timing】 09:00~17:00
【Holidays】 Sat・Sun
【Address】 Johar Town, Lahore, Pakistan.
If you have any questions, please feel free to contact us.
Payment Method
We accept the following payment methods